Our capability in drafting financial services tenders, bids and other documentation such MOUs and prospectuses has been refined over the past seven years.
We are content creators, and have the capability to project manage the production of large financial services related documents to ensure an exemplary outcome.
Leaders in Financial Services Tenders
With the financial services market becoming more and more congested it is imperative that you find an experienced, professional voice that has the experience and the success that comes with high-quality financial service tenders and business writing.
We offer a 24/7 service as well as the reputation that comes with being one of Australia's leading Financial Services Tenders and Business writing service. We do not settle for less when we work with our clients.  We have experience drafting annual reports, Information Memorandums and other financial documents quickly and effectively and will work with your legal team to ensure compliance with all government regulations.
Our team member's expertise and experience stem from a broad range of industries and we have worked on documents for some of the largest financial institutions such as Credit Suisse and CBA.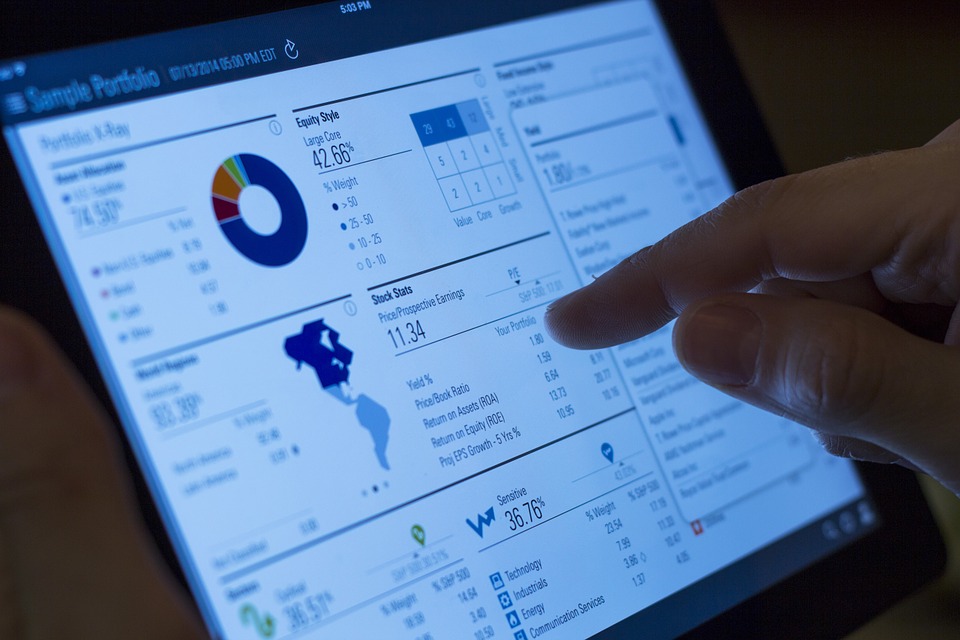 It is our belief that in order to build stronger relationships with your clients you must incorporate the appropriate method by which to send your message across. This is important for branding as well as for helping your business reach more new clients through exposure and in doing so will greatly increase your win rates and bid success rates.
Our financial service tenders are available throughout Australia, including:
 Sydney
Canberra
Melbourne
Adelaide
Perth
There is no reason to hesitate, if you are looking for an unbeatable service call The Tender Team now on 0410 448 770 or email info@thetenderteam.com.au for your next financial services bid or response.