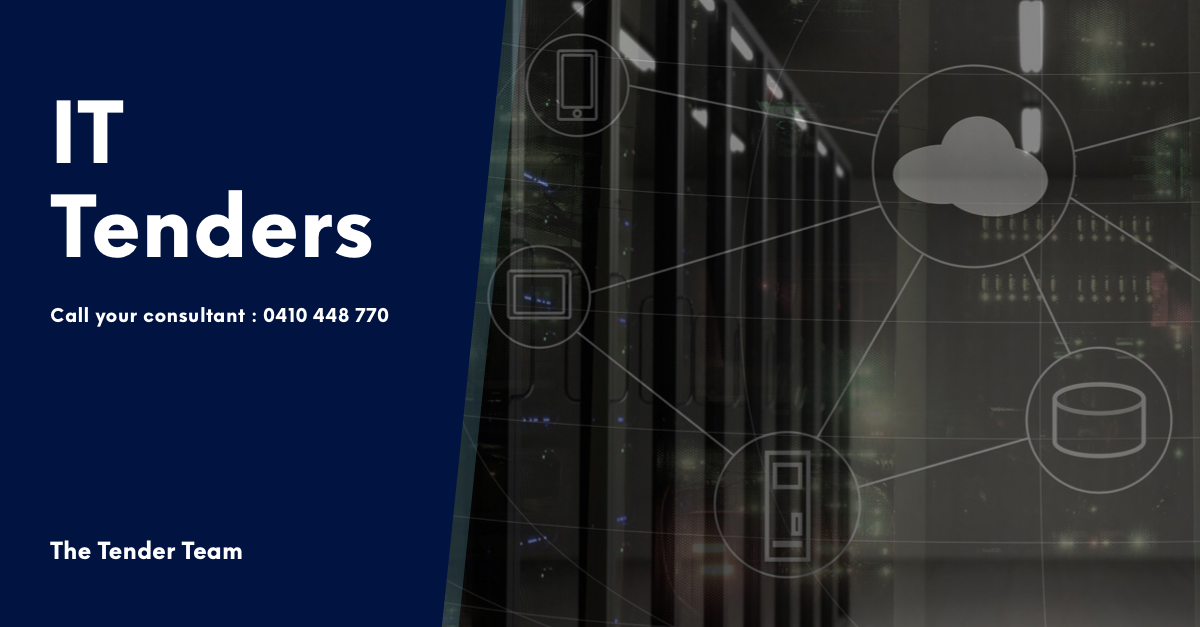 IT and telecommunications tenders can be a great way to win new business and an equally dangerous way of losing existing business. They are often complex and involve multiple service offerings. Contract sizes vary from small managed services contracts to large scale telecommunications infrastructure initiatives.
Our team has experience in writing a full range of IT and telecommunications tenders including VOIP, managed hosting, managed services and data and cybersecurity. We also have international experience in the installation of 5G networks.
Challenges and opportunities in IT and Telecommunications Tenders
First and foremost, a thorough bid / no bid analysis is critical to ensure you qualify the opportunity. There is a significant opportunity cost involved in putting together a quality bid and you will need to draw on resources from across your organisation. There is no point in going to all the effort to submit a tender if you do not have reasonable prospects of success.
A thorough bid / no bid analysis will help you decide if the opportunity fits your business and if you have a chance at winning it.
IT and Telecommunications contracts often provide the opportunity to expand the service offerings within your business. This can be through bidding for a tender where you have 90% of the requisite expertise, and adding an additional service area (for example hosting services) to your capabilities as part of a tender, or by becoming a supplier or reseller of an additional product as part of your response.
For each tender, you will need to submit a technically correct tender response. Be mindful of the fact that often members of the procurement panel have no IT expertise, and rely on advice from subject matter experts. You may need to satisfy members of the procurement panel with minimal IT knowledge some of whom are more interested in corporate procurement practices rather than technical information.
Strategies and tips to win more IT and Telecommunications contracts
Writing style – It is important to adopt a clear and concise writing style. Always use the active voice and personalise your writing. Where you are using content or text from existing tender or marketing material, take the time to tailor the content so it is directly focused on the opportunity.
Generally speaking with information technology tenders there is a lot of technical terminology. It's important that you keep in mind that not all the readers will be technically focused. Therefore, use simple English where possible and leverage on graphics and infographics to summarise complex solutions and present them in an easy to understand manner.
Attach evidence – Any company can write just about anything in a tender response. It's not unusual for companies to embellish their experience and extend beyond the truth. So how do you cut through to the reader? By gaining credibility. One of the best ways to gain credibility with the reader is to provide evidence in your bid. Examples of evidence that will enhance your bid include:
Images (photos) of your personnel and products and services.
Testimonials from previous clients
Certificates of accreditation from independent bodies.
Certificates of compliance from suppliers.
Letters and testimonials from your major vendors detailing their experience in dealing with you and outlining their awareness of your bid.
Plans and procedures that support what you have written in your bid. For example, quality assurance plans and disaster recovery plans to complement your responses to quality and business continuity related questions.
Providing a detailed mobilisation/implementation plan
Irrespective of whether you are providing a service, software, or physical product, you will need to provide in your bid, a detailed implementation or mobilization plan.
Your implementation plan must go beyond the technical side of the implementation. You need to demonstrate that you have through the project thoroughly. Will you establish meetings to gain a better understanding of their needs? Will your administration personnel work with the client to establish reporting and admin protocols for the contract? Will you work with the client to establish a contact list of key stakeholders to ensure your stakeholder communication is effective? Will you be conducting an initial deep-dive to further flesh out what was provided in the specifications and flesh out and tailor your service offering?
All of the above, as well as a detailed explanation of your proposed transition process, need to be covered in the implementation plan.
Take a long term view of the project – a key theme that should be apparent throughout your bid is your commitment to the long term. You need to demonstrate your ability to act on continuous improvement initiatives.
Talk about how you will innovate and evolve throughout the contract. Demonstrate that you have thought through the contract, and if you are providing a product, focus on quality over the long term.
It's also important you address any key person risk issues. For example, what happens if your proposed client relationship manager is unavailable for a substantial period of time? Who will be the replacement and what protocols do you have in place to manage any changeover.
Where there are potential issues or changes in the service, it's important to discuss these in your bid. Demonstrate that you have solutions for them. For example – talk about your proposed schedule to make any upgrades to your service or product, when you anticipate these will occur, and how you will manage the process.
How we can help
We understand the deep industry knowledge and terminology required to successfully draft winning IT tenders. We combine this technical knowledge with our ability to write with flair and style, in order to produce engaging IT tenders.
Our consultants will work closely with you throughout the tender process to ensure all available and relevant knowledge within your business. We will draft content in simple English where applicable, and ensure your bid is professional and exciting. Our experience with IT tenders integrates well with our experience in equipment supply tenders, ensuring we bring a holistic approach to your tender response.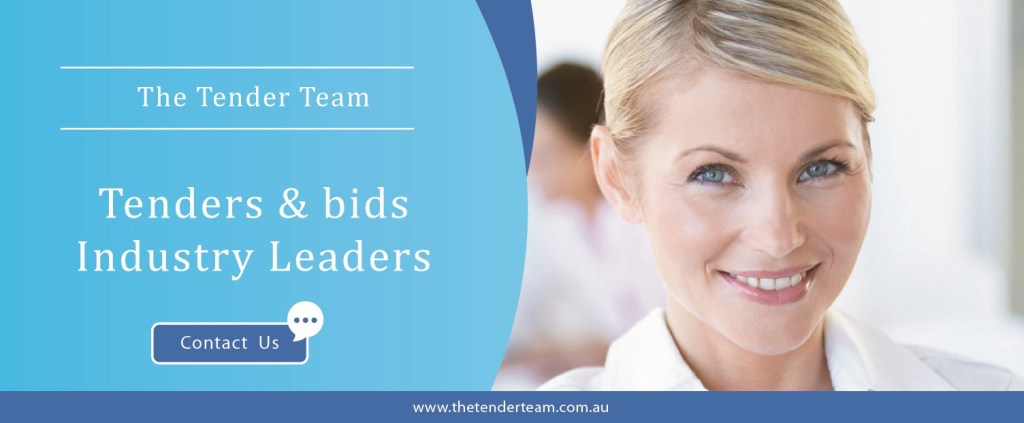 Our service includes drafting tenders and bids on IT advice, software engineering, network engineering and IT equipment supply. Our clients include large information technology suppliers such as Toshiba as well as small remote service organisations.
Our team is available to assist you on a 24/7 basis on 0410 448 770. We take the hassle out of IT tenders. This gives you more time to focus on your business and your incumbent client relationships. We help companies across Australia including in Sydney, Brisbane, Melbourne, Perth, Darwin, Canberra and Hobart. We also service all parts of regional Australia.
Email your tender documents to info@thetenderteam.com.au for an immediate fee proposal.