Grant Writing

Grant writing is an important communication tool used for a range of purposes and mostly associated with raising funds. Grants are usually distributed by private, public and not-for-profit organizations for a range of purposes such as scientific research, international marketing and not-for-profit causes. By their very nature they are highly competitive and require particular skill to complete effectively.
When applying for a grant, it's important to consider the competitive landscape, the objectives and values of the organization providing the grant, and the way you present your business or organization. Grant writing to government is completely different to a private organisation. Universities are another kettle of fish altogether.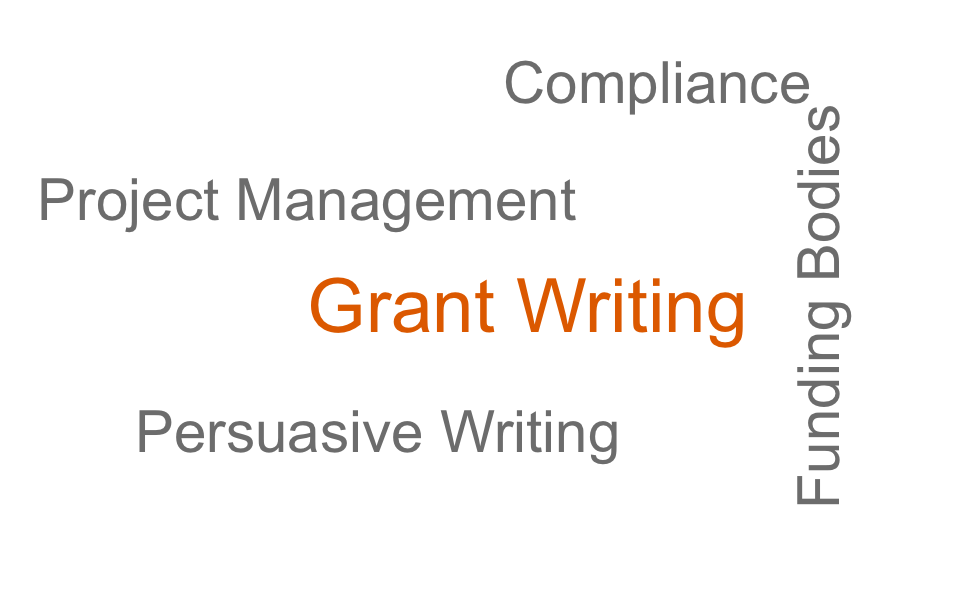 When grant writing, it is critical to communicate in a clear, concise manner, as well as to get the right mix of factual and emotive language. You can differentiate your application with strong evidence, a viable plan, and comprehensive quality assurance procedures.
Often the judging panel is made up of professionals of different backgrounds and styles, who will no doubt be looking for different factors when deciding on a grant. Therefore, when grant writing, you need to keep the judging panel in mind and draft content that ticks every box.
Our consultants are experienced in drafting grant applications in the not-for-profit, government, scientific and commercial sectors. We are able to project manage the entire process and draft persuasive grant applications to ensure you have the best prospects of success.
Call 0410 448 770 now or email info@thetenderteam.com.au for an initial discussion.