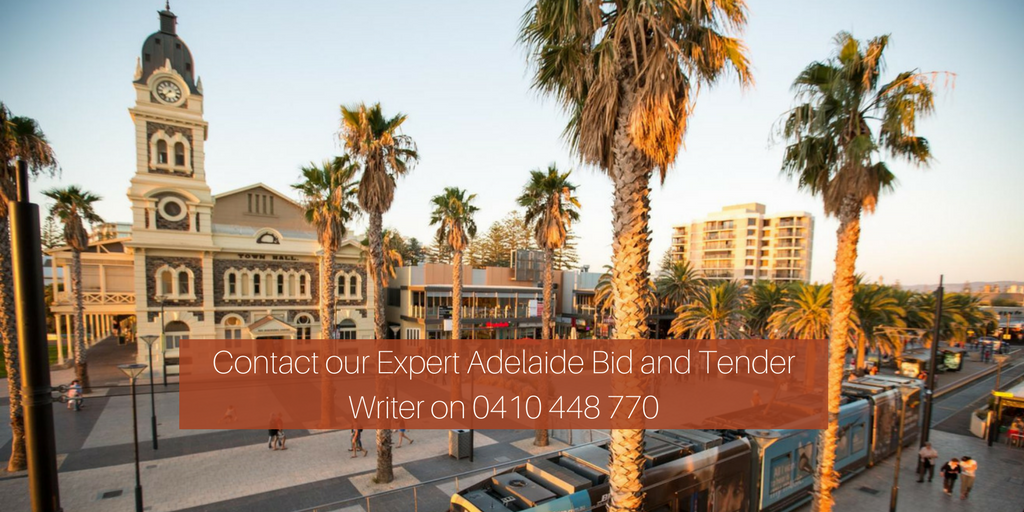 Do you need to hire a bid writer in Adelaide?
Here at The Tender Team, we've helped hundreds of companies across Australia including in South Australia and Adelaide win new business and retain existing clients. We like to help you win, so that you like us. The South Australian economy is characterised by different industries from defence to agriculture and medical. Our team of bid writing consultants work across all industries to ensure bids are in line with best practice.
Government Contracts
We know that sometimes government RFPs and contracts seem overly complicated and have a lot of regulation. That's why we're here to help. Whether it be Quality Management Systems or WHS, we've got the templates and skills to help you comply. We're a friendly bunch of writing consultants and all we do is help clients win contracts and writer tenders. If you engage us, our team will:
Coordinate and project manage your tender response
Create supporting documentation to satisfy government requirements
Introduce win themes and write a compelling response.
We've helped clients write tenders for:
Examples of some recently awarded large government contracts in South Australia include large shipping and defence industry contracts such as the recently awarded contract for constructing submarines.
Our team, led by Director, Jason Cooney, has over 37 years combined experience winning Government contracts for our clients.
Private Corporation
When tendering to private companies, including ASX listed companies, it's often a lot more fun! That's because of the flexibility, and it's a great opportunity to get some graphics involved. Our tender preparation services will help you put together a compelling proposal that highlights what makes you different and why you should win the contract. We let you take care of pricing the job. We focus on conveying your experience and capability succinctly and with passion.
Our writers will quickly get to know your business, what you do, and what makes you different. Where the RFT asks for case studies, we'll put in pictures. Where they ask for  information on your key personnel, we'll put together profiles. We know and do what it takes to ensure your tender response is exemplary. We like to get your input and information early on in the process. That way we can project manage the response to make sure we're organised and we have time to proof read it as well.
Our Team
We're a team of four writers and a graphic designer. Our skills are the same (except for our graphic designer). We're proposal writers. We project manage your bid, write, edit, proofread, and develop supporting documentation. There's usually one of us awake at night, so we like to think we are available 24/7. If you have a large tender and require a team of more than four writers, we've got people that can help – but we always take responsibility for the job. On the other hand, if you are a small local business that is vying to secure that big win – we can help you too and provide you a personalised service to guide you through the process.
How to improve your bids
Some methods for businesses looking to hire a bid writer in Adelaide can use to improve your prospects of success include:
Identifying tender opportunities
Creating a quality, graphically appealing design template for your proposal
Designing infographics to convey solutions to complex problems in a simple and effective manner
Drafting content that engages the reader and clearly articulates your key points of difference
Establish and convey  'win themes' to differentiate your business
Project manage the tender response process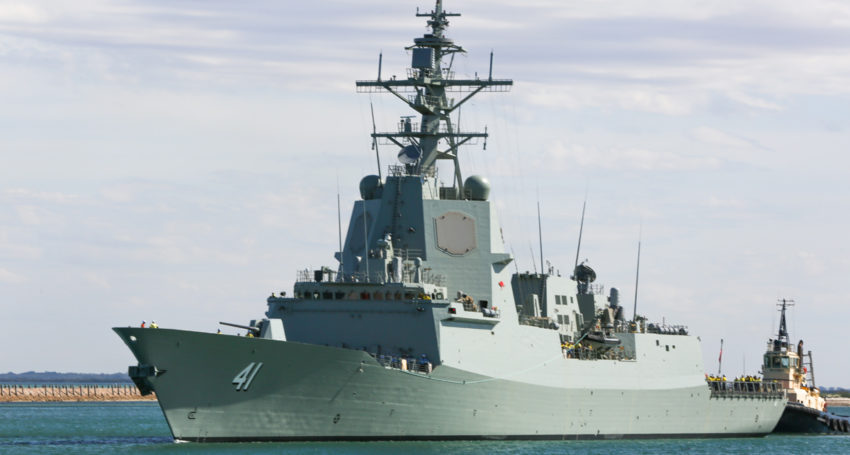 How we can help
When you hire a bid writer in Adelaide by engaging our services, we will take the hassle and headache out of the tender response process. We will add value by improving on your previous responses, and challenge key personnel within your business to ensure we deliver an exemplary result. We take the time to analyse and deconstruct each question and draft a compelling response that puts your business in good stead.
We will also assist you with strategic direction, design, presentation and general tender advice – as well as doing the bulk of the writing. Our service is full circle if you require, or on a part by part basis. For example, if you have already drafted your tender and would like some expert advice, we can provide a review service with feedback and suggestions on improving your response. Alternatively, we can project manage the entire tender from start to finish, coordinating with your internal resources to submit a compelling submission.
Our service is around the clock – we meet deadlines, assist with urgent submissions, and will work on weekends on public holidays to get your job done.
Call our Director, Jason Cooney, today on 0410 448 770 or send us an email at info@thetenderteam.com.au and we will review your tender documents and get back to you with a quote.