Our experienced team of grant writers in Brisbane is experienced in drafting grant applications and other business proposals and helping clients win government, commercial and not-for-profit grants. Our team of writers understands how to navigate the complex grant process for both paper and online submissions. We have the industry knowledge, market understanding, and know-how to identify potential grant opportunities and guide you in the process of achieving success.
Our robust grant-writing solutions are tailored, innovative and compliant. We take the time to understand the requirements of the grant, if we have not completed a similar grant already, and will gain an understanding of your project and what you intend to propose.
We take the time to understand your business or organisation in order to clearly communicate your key differentiators. We will work with you to explore the advantages and justifications for a grant that you may not even know you have. Your search for grant writers in Brisbane will be fulfilled with The Tender Team. 
We understand the thinking and decision processes adopted by the assessors of grant programs. It doesn't matter if it is the Links2Learning grant, which focuses on community and education outcomes, or a major pharmaceutical grant, our grant writers have the skills and experience to submit a compelling submission on your behalf.

We can help you with Grant applications to all levels of Government and Private enterprise. Our experience extends across a range of industries including not-for-profit, biomedical and corporate.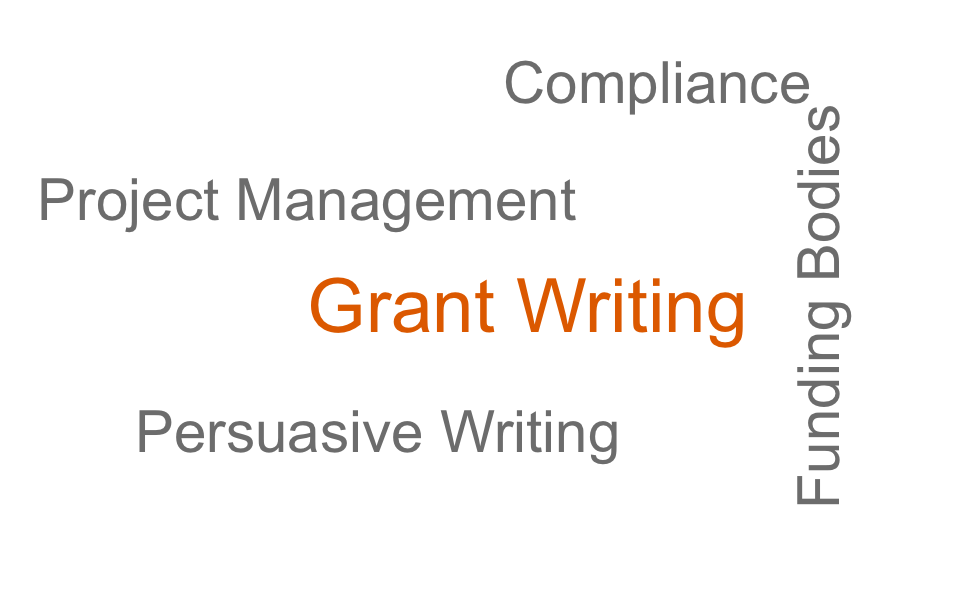 Our grant writers in Brisbane will provide you with:
Guidance on Grants to apply for and prospects of success
Assistance with preparation of business plans and an economic case
Writing techniques and drafting of the grant application
Prepare the grant and project manage the process including liaising with your internal stakeholders to create an exemplary response
Research review and strategy of grant requirements
We provide fixed fee proposals, day rates, or even project rates and work on a rate plus commission basis. Our objectives are aligned and your grant writers in Brisbane will work closely with you to get the best result.
Contact our team of Grant Writers in Brisbane

Contact Jason on 0410 448 770 or send your details and grant documentation to info@thetenderteam.com.au
We will immediately respond with a fee proposal and contact you to discuss your needs.