Our team of grant writers in Perth has extensive experience helping clients win government, commercial and not-for-profit grants. We know how to navigate the often complex grant application process. Our consultants also have the industry knowledge and experience to identify potential opportunities and ensure you identify opportunities that have strong prospects of success.

Our robust and professional writing solutions ensure you will submit a submission that is tailored, compliant and innovative. We take the time to understand the opportunity as well as your organisation, so that we can communicate the key messages as to why you should be awarded funding, and also clearly and concisely communicate the key points of difference between your organisation and others who are competing for it. 
We have a track record of working with a range of community organisations, universities and other organisations in Western Australia and specialise in this field. Our team are experienced, responsive and professional – we work with you to deliver value and empower to complete the parts of the response where it's most efficient to do so. Your search for grant writers in Perth will be fulfilled with us. 
We can help you with Grant applications to all levels of Government and Private enterprise. Our experience extends across a range of industries including not-for-profit, biomedical and corporate.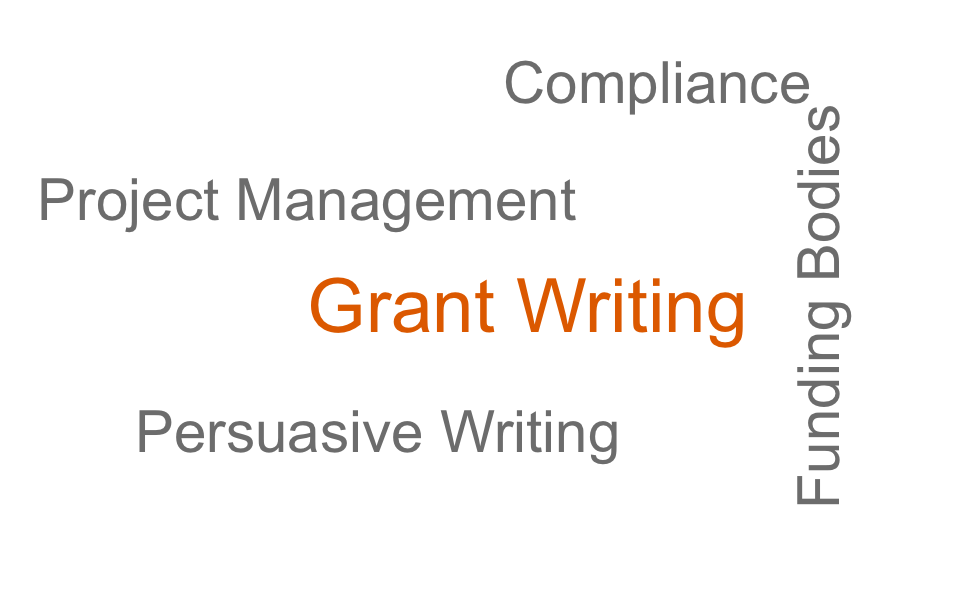 Our grant writers in Perth will provide you with:
Guidance on how to prepare and your prospects of success of funding
Assistance with preparation of business plans and an economic case
Readability writing techniques
Research review and strategy of grant requirements
Give us a call

On 0410 448 770 or enquire now and we will assist with your next response.