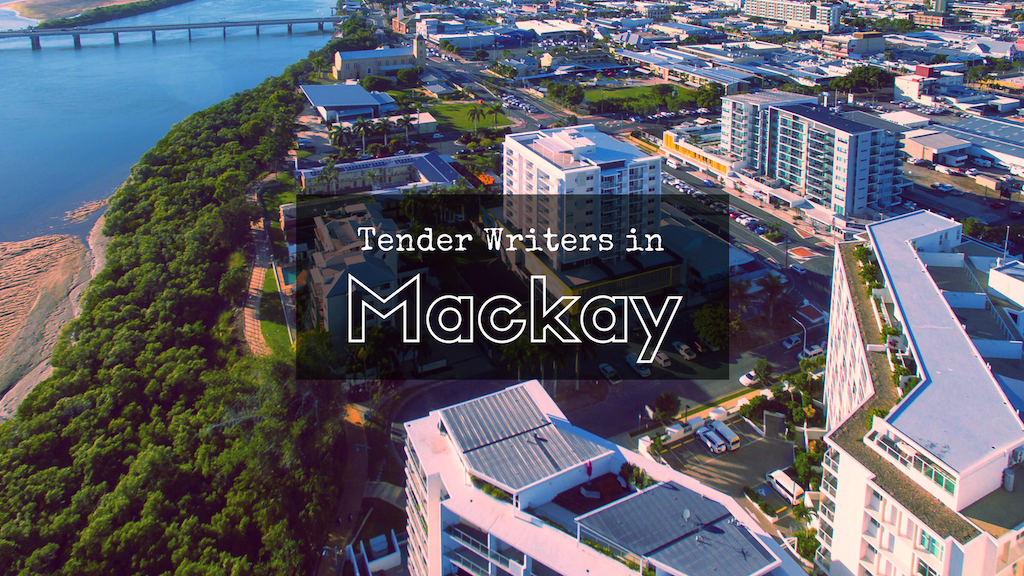 Our team of tender writers in Mackay
Our team of tender writers in Mackay has been helping local and regional businesses win new contracts for over eleven years. We help companies from all industries such as construction, medical and professional services. With the market becoming increasingly competitive, having a professionally writen tender or proposal can set you apart from your competition.
Where it comes to Council and Government tenders, our team will help you navigate through the compliance requirements. We've got hundreds of tenders under our belt and have a graphic designer in house to make your next bid or proposal look presentable.
How we help you
Our friendly team is led by Jason Cooney who has over twelve years tender writing experience. Jason knows the ins and outs of the tender process and will work around the clock (sometimes literally) to ensure you submit a quality bid. At present, we have a team of four experienced consultants located across Australia. Our team is big enough to deliver you results and small enough to provide a personalised service.
Our experience and how you will get value
We bring a wealth of experience across all industries helping our clients win public and private sector contracts. We've helped tradies in Council Contracts, and have worked on tenders for some of Australia's largest infrastructure projects. Our personnel combines in-house and consultant experience and we have helped clients secure contracts with the Queensland Government and Mackay Regional Council. We will also help draft website content and other marketing collateral if required. Examples of some recent -successful tenders we have completed include:
A five million dollar civil construction works contract
An eight million dollar IT contract
A 500K contract for Council concreting works
If you engage our services we will add value by:
Enhancing and refining your existing content
Project managing your tender response from start to finish improving on all aspects of the response along the way
Providing graphics and infographics as well as a professional colour scheme and template.
Arrange a bid review
If you prefer to complete your own tenders we're happy to review them and provide feedback. This is a popular option for clients who would like our feedback and input but would like to keep the tender process in-house. We can get involved early on to provide initial guidance, or at the final stages of the bid to beef up your team and ensure you meet the deadline. Either way, we add value and leverage on our experience and expertise to increase your prospects of success.
Our process
When you work with us we:
Understand your business
Conduct a bid/no bid analysis
Draft content for your review
Incorporate graphics
Finalise your response
Let you submit and keep your pricing confidential!
Call Jason anytime on 0410 448 770 for help with your next tender or email the RFT documents through to info@thetenderteam.com.au  for an initial consultation and quote.