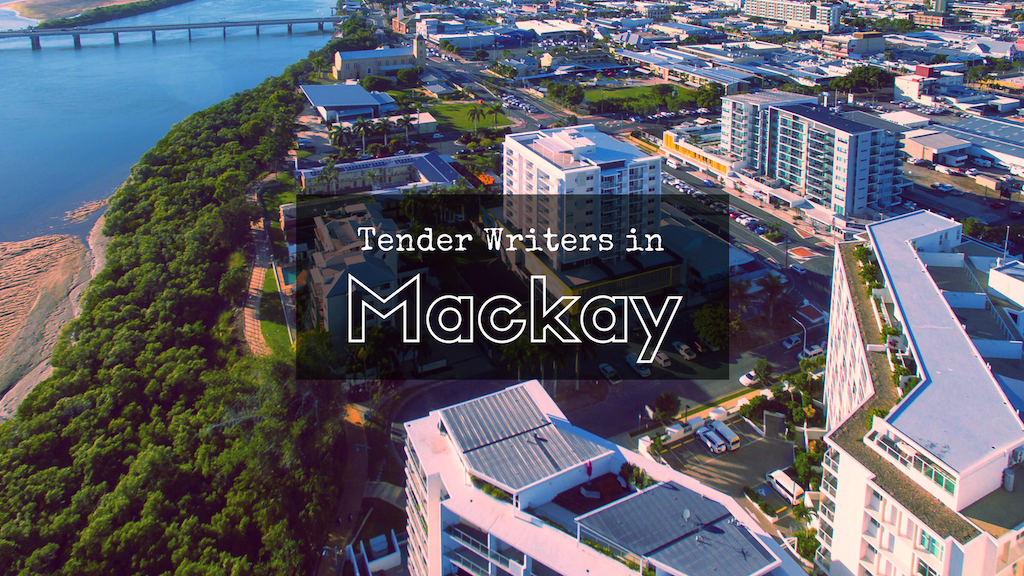 Our team of Tender Writers in Mackay are experienced in helping businesses write winning bids and proposals. We are specialists, do it day in and day out, and know how to deliver. Our experience includes both the private sector and public sector and we've helped clients secure contracts with the Queensland Government and Mackay Regional Council. We can also assist with copywriting and grant writing as well as marketing collateral and writing your website. Anything writing!
If you engage our services we will add value by:
Enhancing and refining your existing content
Project managing your tender response from start to finish improving on all aspects of the response along the way
Providing graphics and infographics as well as a professional colour scheme and template.
Our experience
Our team of tender writers in Mackay can assist at any stage of the preparation process. We provide a review and feedback service where we review the document and provides suggestions on improvements. We can also get involved at the final stages of the bid to beef up your team and ensure you meet the deadline. Either way, we add value and leverage on our experience and expertise to increase your prospects of success.
Contact Jason on 0410 448 770 or email info@thetenderteam.com.au  for an initial consultation and quote.