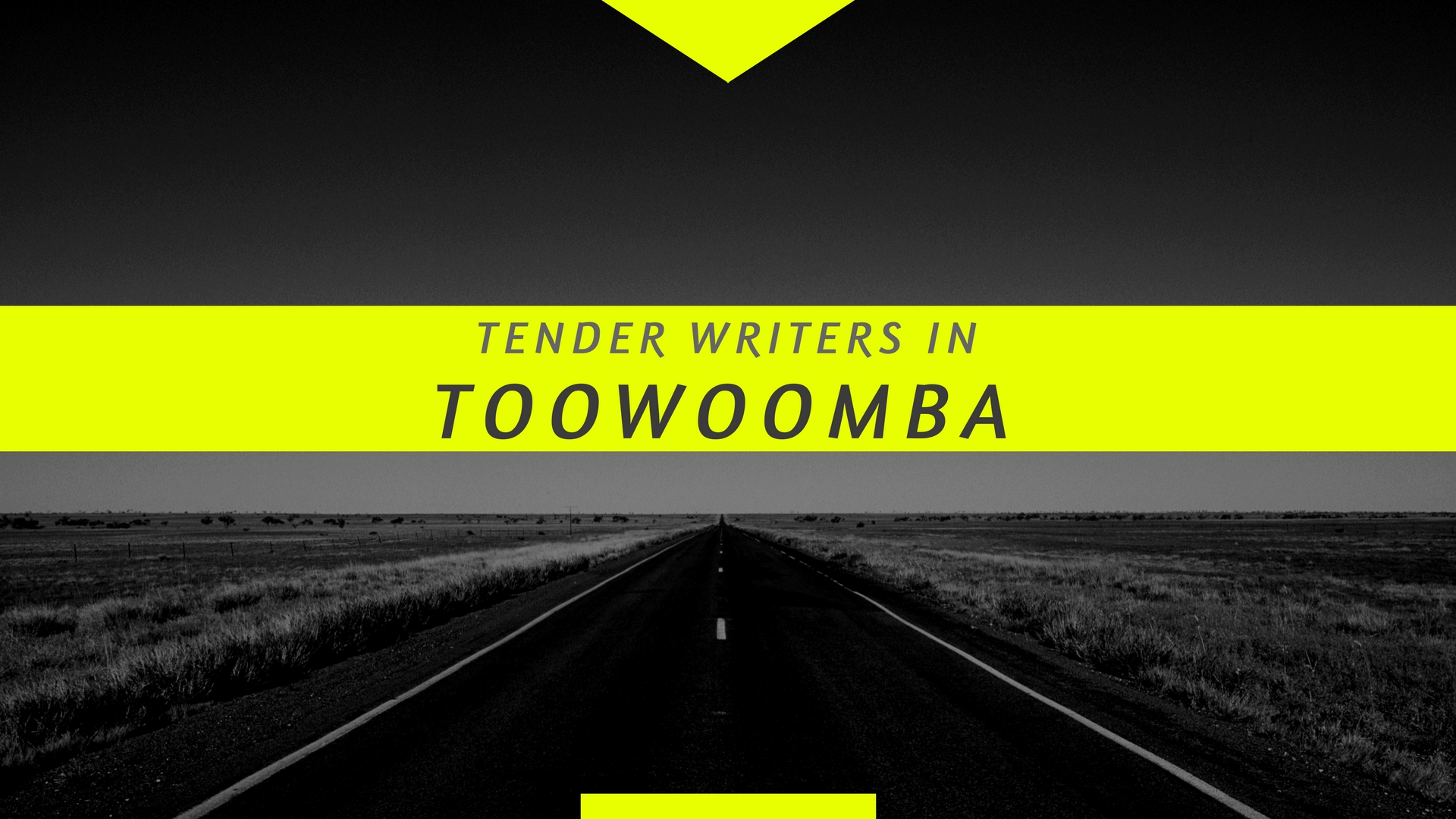 Our tender writers in Toowoomba deliver results. We assist with your bids and proposals to ensure they reflect industry best practice and give your business the best prospects of success. We have a strong understanding of the local economy and region as well as a broad understanding of the major drivers and markets.
For over seven years we have been helping local businesess will private and public sector contracts including with Queensland Government and Toowoomba Regional Council.
Our expertise extend to copywriting and grant writing. We add value through:
Refining and improving your content.
Ensuring you comply with the tender conditions
Introducing graphics and infographics to ensure a professional appearance.
Our team of four writers are available around the clock and include a graphics and editing specialist. We have the in-house capability to develop with you a quality proposal or bid. We work around the clock to help business win more bids and tenders.
Through our unique and transparent pricing structure we are capable of providing assistance to all businesses at any stage of the submissions process. Regardless of if you require us to review a draft and provide feedback to completing and entire response submission, we will help.
Our team of Tender Writers in Toowoomba will add value by either coaching you through the process and explaining what your business needs to do to comply, or by improving your existing material to ensure it is of premium quality and aesthetic. We provide:
Strategic guidance
Expert writing and editing
Coaching and presentation training
We offer a range of fee alternatives to provide certainty a quality.
Our team will get to know your business and key differentiators and introduce these as key themes throughout your response.
Contact Jason now on 0410 448 770 for email info@thetenderteam.com.au