Cleaning Tenders

There is a renewed focus of transparency within the building maintenance and cleaning industry and most organizations are engaging cleaning companies through a formalized cleaning tenders process. There is also an emergence of strata management companies and facilities managers such as Multiplex Facilities Management procuring cleaning services on behalf of multiple building sites. Tenders are fast becoming the go to way to procure cleaning services.
It is important to stand out from the crowd, and often, isn't good enough to submit tenders simply be responding to the questions. Organizations want you to align your values with theirs, provide detail on the cleaning products you use, and have sound human resource practices. Tenders and proposals also need to be visually appealing, innovative and relevant.
Furthermore, there are a number of environmental and work health and safety concerns which need to be addressed in all cleaning tenders and these give you a chance to stand out of the crowd. You also need highly relevant case studies and testimonials that attest to your experience and professionalism.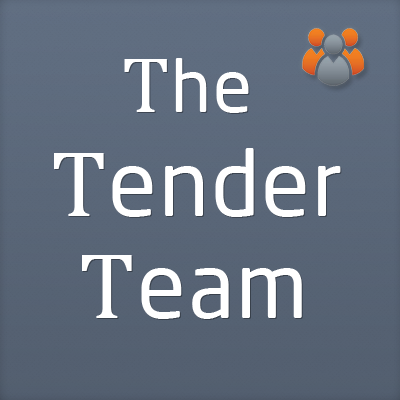 Being such a competitive industry, price is a major factor for companies, and submitting a credible, professional tender response is a vital tool in justifying a market price, and avoiding the use of a pricing penetration strategy.  Our consultants have helped hundreds of cleaning companies secure work and develop and convey what differentiates them. We have drafted tenders to local councils, state government and major corporations as well as strata managers. Our writers are available on a 24/7 basis and will provide you with a responsive and flexible service. Call 0410 448 770 for a free consultation and fee proposal, and ensure your tenders stand out form the crowd.