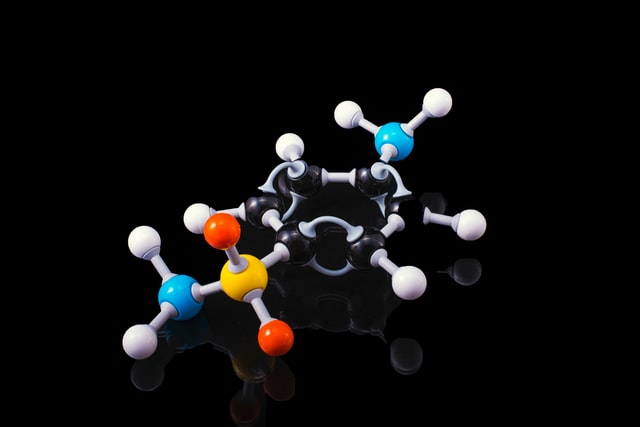 Our team of tender and bid writers have experience writing tenders, bids and proposals for small and large players in the hydrogen industry across the globe. We have an understanding of the technical terminology, as well as strong experience in the PV and infrastructure industry which supports are capability in this area.
With the Australian economy and society pushing towards cleaning energy, and what is now essentially bipartisan support from government, the hydrogen industry enjoys strong structural support in Australia. Our team is well placed to assist local and international players in securing government and private sector hydrogen industry tenders as well as making relevant government applications.
Our Expert Hydrogen Tender and Bid Writing Consultants
Our experience in writing hydrogen industry bids and tenders includes writing about a range of production techniques including:
Natural Gas Reforming / Gasification
Electrolysis
Renewable Liquid Reforming
Fermentation
We also have a working knowledge of other hydrogen production methods in development including:
High-temperature Water Splitting
Photobiological Water Splitting
Photoelectrochemical Water Splitting
Our experience in writing tenders and bids in the hydrogen industry extends to include the main forms of distribution. We have written proposals and bids both in the shipping and hydrogen industry for projects related to:
The development and maintenance of pipelines for the purpose of hydrogen distribution.
The manufacturing and deployment of high-pressure tube trailers.
The development and maintenance (including rust treatment) of Liquified Hydrogen Tankers.
How we can assist with your next hydrogen tender, bid or RFP
We can assist with your next bid through:
Writing content for your submission
Coordinating your bid response
Communicating with Subject Matter Experts
Aligning your bid with the Australian Government Requirements
Coordinating your bid response globally if required
Developing compelling graphics and info-graphics
Applying for government registrations and licenses
Contact our team today to discuss how we can assist with your next tender or bid. Our services extend from Sydney, Melbourne, Brisbane, Perth and Darwin to include regional and rural Australia as well as New Zealand.