Bid and tender challenges facing businesses
Is you Are you winning new contracts but not achieving bid and tender brilliance?
Does your existing team need to be upskilled?
Do you have a must win bid coming up and need to make sure your skills align with industry best practice?
Tender Workshop and Training Services
Whatever your requirements, our tailored tender workshop and training services will deliver. We provide you with the skills and expertise to win more contracts and achieve tender best practice.
Our team has provided tender writing training and tender response training to organisations across Australia and internationally. Our tender workshop and training services are led by our Founder Jason Cooney, and will be tailored to your organisation, industry and requirements.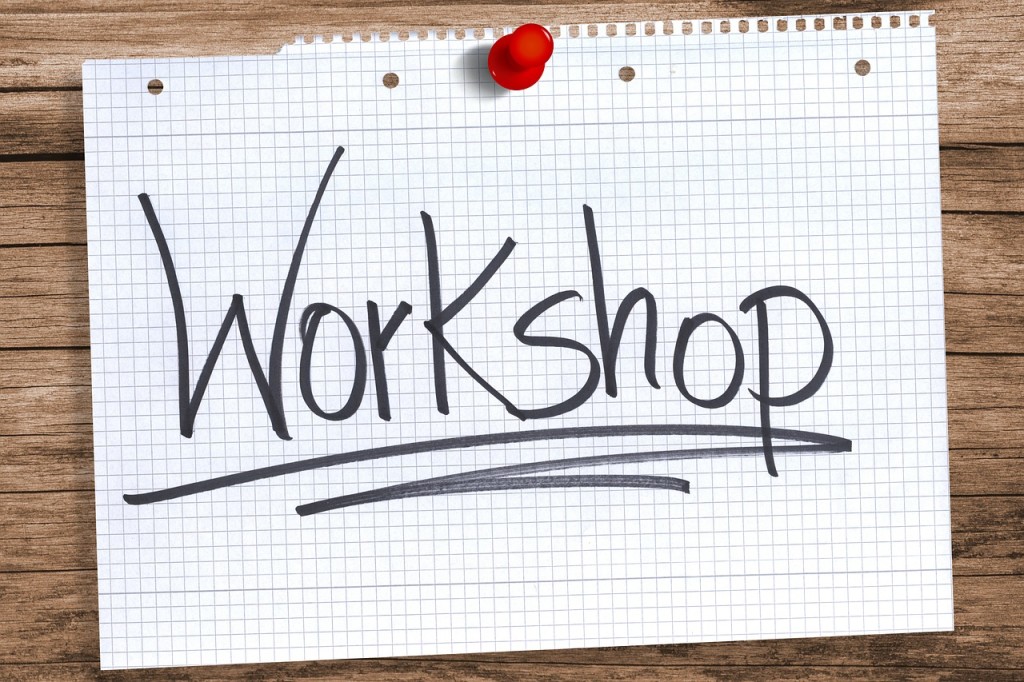 Tailored training for your business
We like the word 'tailor'. We like to tailor the bids and tenders we work on. We also tailor any tender writing training we provide you. This ensures it is relevant, adds value, and leaves you walking away with the tools you need to achieve tender excellence. When you appoint us to train your team in bids and tenders, we:
Take the time to understand your business
Consult with you to understand any current pain points, feedback or issues
Review your existing best practice tenders
Tailored to our audience (you), our workshops deliver value and upskills your personnel.
Topics we cover
Our tender response training topics are varied and will be tailored to your organisation. Writing tenders and tender responses is a specialty skill and not every business has an in-house expert they can allocate. Our tender workshop can assist your internal team to develop these capabilities.
Topics we've covered in the past include:
Introduction to the Tendering Process
Win themes – what are they and how to develop them
How to design a comprehensive response to a question
Questions but no answers. What it's important to read between the lines
Compliance – the documents you need and the documents you do not
How to write a compelling executive summary
Infographics – where and how to use them
Public

 

Procurement Workshop
Tender Writing Workshop
Tender Design and Layout
Pitch to Win: Tender Presentation Skills Training
Our trainers
Our consultants are passionate about sharing their knowledge and experience. We bring a combined 36 years proposal creation experience. Our team bid managers all have extensive experience winning contracts as well as providing tender writing training and tender response training. They hail from various industries while our tender writers are practiced strategists who are able to develop compelling narratives that will showcase all our client's best qualities.
Jason Cooney – Director and Trainer
Our head trainer, Jason Cooney, has over 15 years writing experience both in-house for a number of leading law firms and construction companies, as well as in consulting. Jason loves delivering training sessions especially when bid and tender issues are identified prior. With extensive international experience, and a strong knowledge of best practice from the engineering, construction, defence, medical and recruitment sectors, Jason knows what proposal brilliance is and how to achieve it.
Jason is well regarded for his happy demeanour, ability to make the workshops fun, and passion for writing compelling proposals. He has the experience and knowledge to answer and provide training on a broad range of topics to all audiences. Formal qualifications held include a Bachelor of Business (UTS) and Masters of Commerce (UNSW).

How we deliver tender writing training
We deliver tender response training:
Face to face at your offices or premises
At our offices or premises where required
Through video-conference for interstate and international clients where preferred
Through our tender review process
About our bid writing workshops
Whether you are interested in gaining a better understanding of what buyers are looking for in their suppliers, or you're interested in learning about how to improve your tender performance, our workshops can give you the tendering support you need.
Our workshops are suitable for any and all business from different sectors. We can give you a basic introduction or customize a workshop module for your organization to target your specific educational needs. Our team's tender experts are open to holding sessions within our office or doing in-house tender workshop training. We are flexible and will work around your preferences.
Regardless of the topic, through our interactive and hands-on workshops, all these sessions will contribute to maximizing your chances of winning tender contracts. If you want to improve your potential to win new business through bids and tenders, we highly recommend you take the time to arrange tender writing training or tender response training through The Tender Team.
Email info@thetenderteam.com.au or call +61 (0) 410 448 770.