Grants are the go-to method for securing funding for many not for profit organisations, universities and private companies. Our team of grant writers in Adelaide has been helping our clients secure funding for over seven years. We not only understand how to write compelling content, our knowledge extends to grant identification and advising on your level of compliance with the requirements.
We've helped many clients win government, commercial and not-for-profit grants. Our experts understand how to interpret the questions, read between the lines and navigate the grant submission forms. We know the kind of language they are looking for, and have extensive experience and expertise across a number of industries.
Our grant writers in Adelaide offer a range of solutions to deliver you value from a review and editing service. This involves us reviewing your application and providing feedback on refining and improving it. Our service extends to drafting all the responses as well as project managing the submission. We will liaise with key internal stakeholders to gather information and draft the application. Either way, we can assist.
Our service extends to all levels of government and private enterprise. Whether you are putting together a major submission to a federal government agency or a University, we have the resources and experience to deliver value.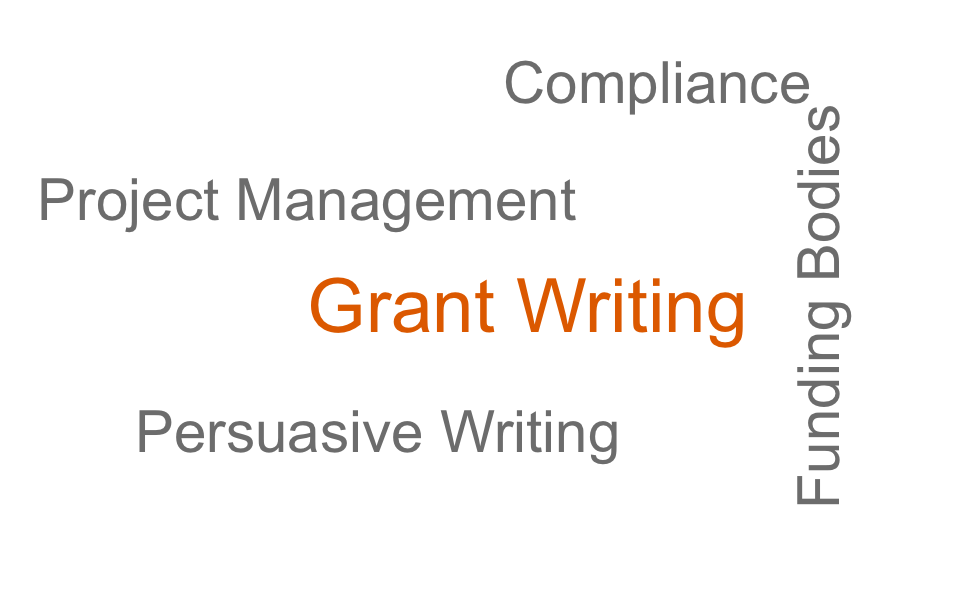 Call our team now 
Contact lead grant writer Jason on 0410 448 770 or send your details and grant documentation to info@thetenderteam.com.au