Our Director, Jason Cooney, specialises in professional services tenders including recruitment tenders. Our team has a track record of winning recruitment tenders both at a private and government level. We work with boutique recruitment firms as well as large national recruiters to help them win new business. Our comprehensive knowledge of the recruitment process includes:
The key drivers of the sector
How organisations procure recruitment services
What organisations are looking for in a recruitment service provider
What methodologies you need to promote to win
What clients are looking for
Innovative recruitment methodologies you need to adopt to differentiate from other recruiters.
Our consultants will ensure you provide an exemplary response to requests for tenders and bids. We will adopt industry best practice bids and tenders techniques associated with recruitment, staffing and labor hire. Our experience also spans professional services recruitment, executive search and government.
Helping you differentiate
With many recruitment companies offering similar core services, it is important to differentiate your service offering and gain credibility, respect and favour through your tender response. Our writers will work with you to understand your points of difference and construct your response. We write with flair, commitment and confidence.
Our writers have drafted many successful recruitment tenders across a range of industries from medical to IT. We understand what drives success and implement that latest best practice bids and proposals methodologies into your bid.
Our experience also extends to international recruitment tenders. We work closely with migration agents and other relevant stakeholders on joint tenders and bids, and have experience drafting recruitment tenders for foreign governments and multinational organisations such as IBM and the Australian Tax Office.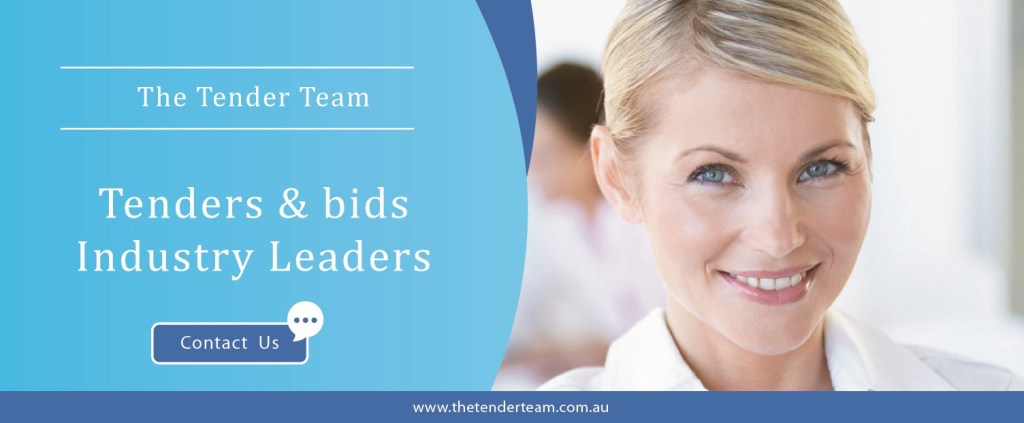 Contact us to help you secure you next contract
If you are a small recruitment company looking to tap into the government market, or an established recruiter that needs to defend a key client under attack, our expert recruitment tenders consultants are here to assist and available around the clock on 0410 448 770. We are responsive, flexible and will provide an complimentary initial consultation to understand your needs and fee proposal.